View Plastic Surgery Review and Experience
Procedure(s)
Rhinoplasty
acculift
lower eye fat repositioning
By
Margaret
,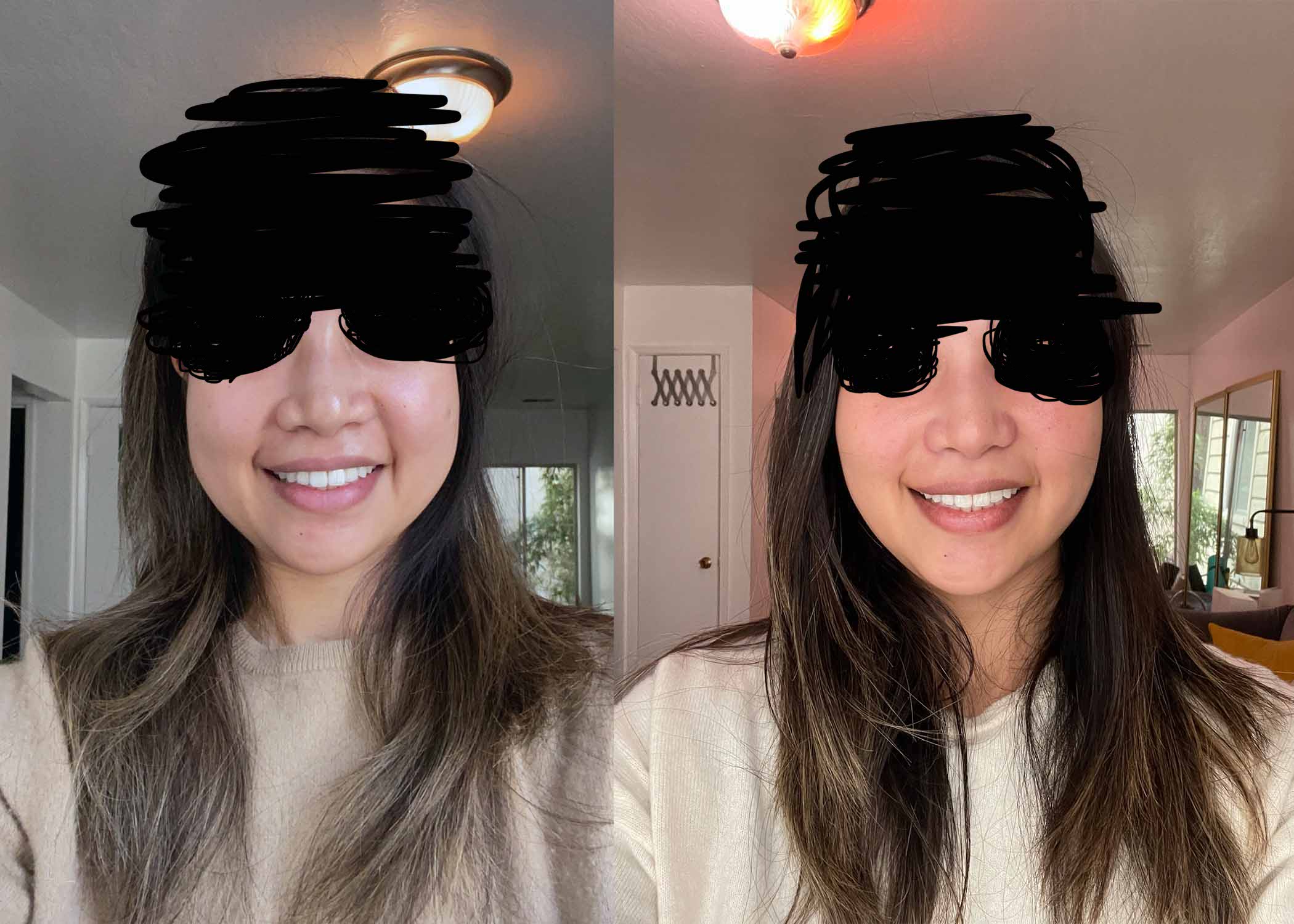 << It is worth going to View just for the English consultant, Jasmine. She completely made my Korea PS surgery am exceptional one. I could have had such a different experience in Korea if it wasn't for her! Everything from planning my trip, to being on a trip, to recovering from my surgery, she was there for me. I am so thankful for her. Her English is pretty much native level and her demeanor is like sunshine; bright and warm. Have doubts? Just reach out and see for yourself! >>
Planning
When I was researching clinics, I wanted to choose a place where I could do multiple procedures in one go. I wanted 3 things done: under eye fat repositioning, rhinoplasty, and cheek fat reduction. Since I didn't want to go to other clinics for each procedure, my options were pretty limited. Eventually I decided to choose between View and Dream. I settled on View because there just wasn't that much information on Dream and the English rep was simply amazing. Jasmine really had me sold; she was responsive, nice, super helpful, and I felt like she was always on my side. She would always follow up just to see how I was and not for any business motivation.
 I sent view pictures, described what I wanted, and researched their recommendations although I knew that things may change after the in person consultation. I put a deposit down and then began to plan my trip! The deposit process seemed sketchy at first bc you're just wiring money to someone that's not the clinic, but it's real and trustworthy.
Surgery
I planned my trip during quarantine in Korea so I had to spend 2 weeks in a hotel before I could be let out. You can find a lot of information about Korea's quarantine from YouTube, but by the time you're reading this the quarantine will probably be over. As soon as I was let out, I had my in person consult with the 2 doctors that would be doing my procedure. They gave me free botox for my TMJ and a skin appointment to get rid of the dead skin after my nose cast would come off. They also gave me a 20% discount for writing a review, though it wasn't enforced in anyway (no contract or anything).
I stayed  6 nights total in their VIP room, 2 before the surgery and 4 nights afterwards. I definitely recommend staying in the VIP room after their surgery because you will be so miserable. I could probably have been ok with just 2 nights after the surgery instead of 4 though. After awhile the hard bed becomes pretty sore. The rooms are also not very sound proof so you can hear everything that happens in the hallway. It's not the best place to stay, but it's convenient.
The day of the surgery you see each doctor and they mark up your face and do a last minute check. Then it's off to the surgery room. The surgery room isn't your typical American surgery that's for sure haha. But I can assure you it was sanitary enough that I had 0 complications with my surgery and the other Americans that were there also did not have any complications. The worst part of the whole ordeal was right after surgery. The anesthesia made me so incredibly tired but you cannot go back to sleep, you have to stay away. It also makes you feel nauseous and like I had to pee, but I couldn't pee. The absolute worst feeling. I just had to sit in torture like that for awhile I couldn't even use my phone. They gave me a shot to help with the nausea and after a few hours the anesthesia wore off and I felt better but of course my face hurt. The first 24 hours was the worst for me, it wasn't exactly painful, but just really uncomfortable. The pain killers they gave were very effective—take them. I didn't need them after the 3rd day but you have to take them still for the swelling. The worst part was not being able to breathe or sleep well or eat. Load up on pumpkin juice and rice porridge! I also got some liquid capsules for hemorrhoids that the pharmacist recommended for me and I think they really helped with the swelling although they were pretty expensive ($60-70).
Recovery
One thing I did not expect was that after surgery you will actually look WORSE than you did before for at least 2.5 months. It wasn't until around then that I finally felt like I was starting to look better. At the 3 month mark I felt like my results were beginning to show and I was really happy with how I looked. But be warned…you will hate it for the first few months and sometimes regret doing it. It alll pays off in the end though! 
I did NOT like my nose when they look the cast off. It just looked weird, my whole face looked weird. But don't worry it really is just the swelling. I couldn't smile AT ALL. My upper lip was completely stiff. It wasn't until around 3 months that my smile started to come back to a normal level and my face started looking good. I
I started to love my results after 4 months, and now as I'm writing this on my 5th month, I can say I love my results even more than at the 4th month. I feel like a whole new person! It looks so natural and blends well with the rest of my features. I'm still blowing out stitches so I know I have a lot more healing to do.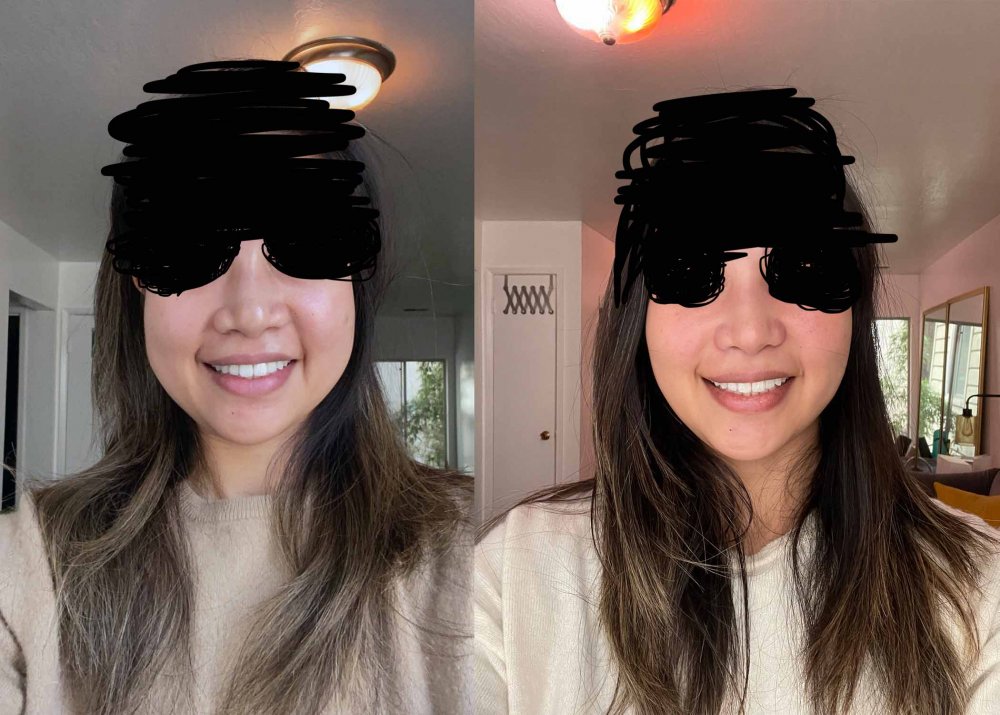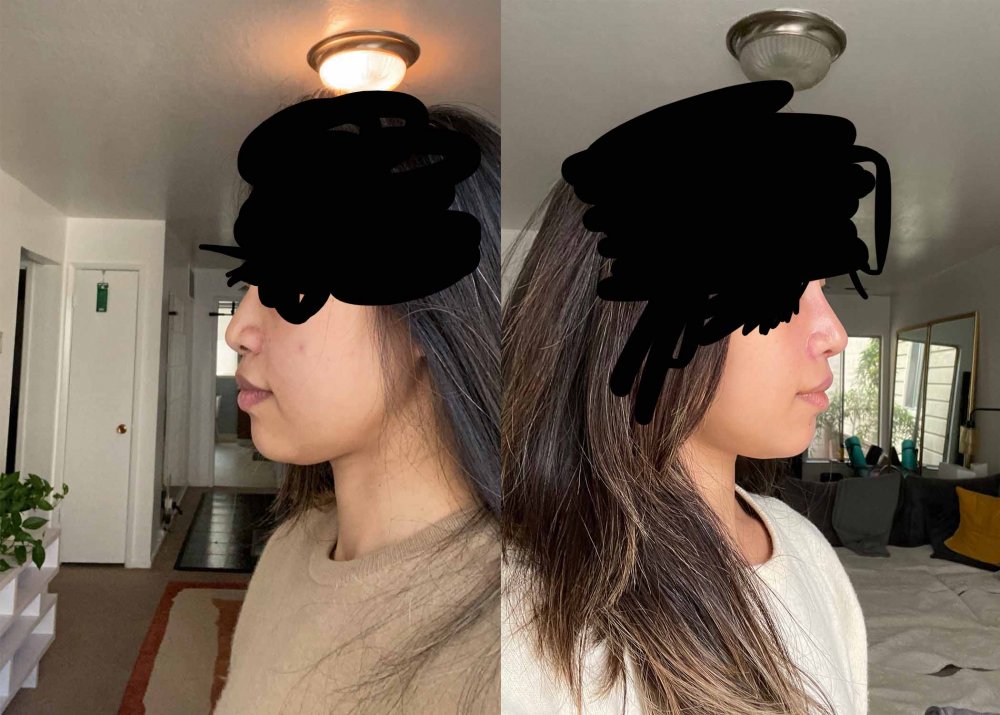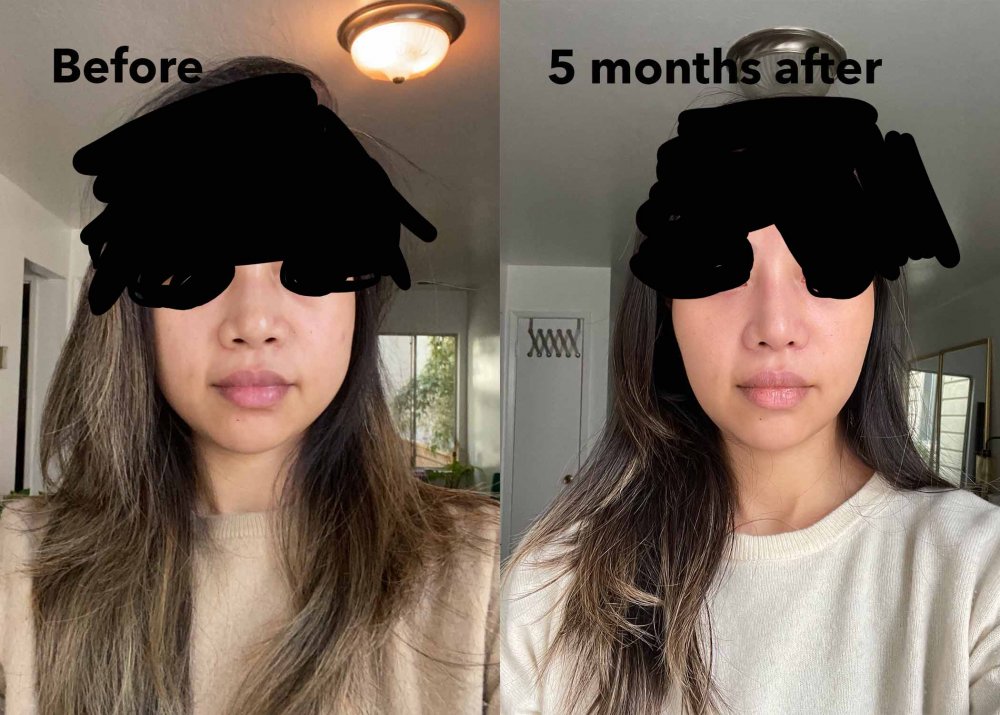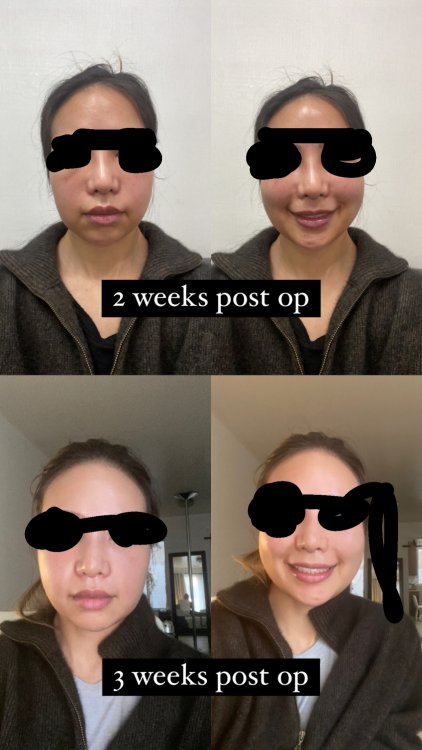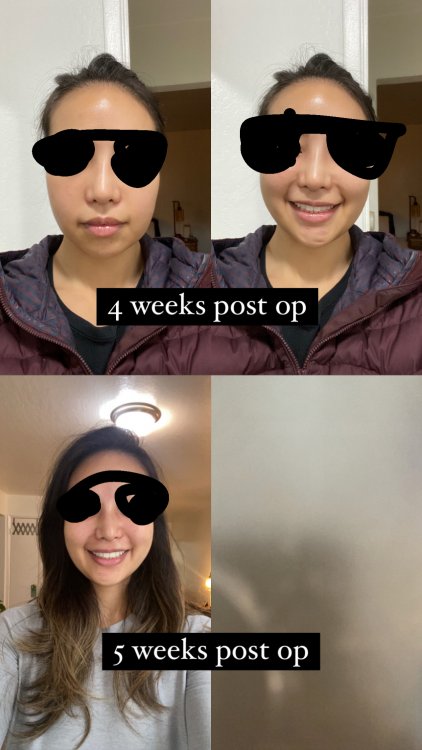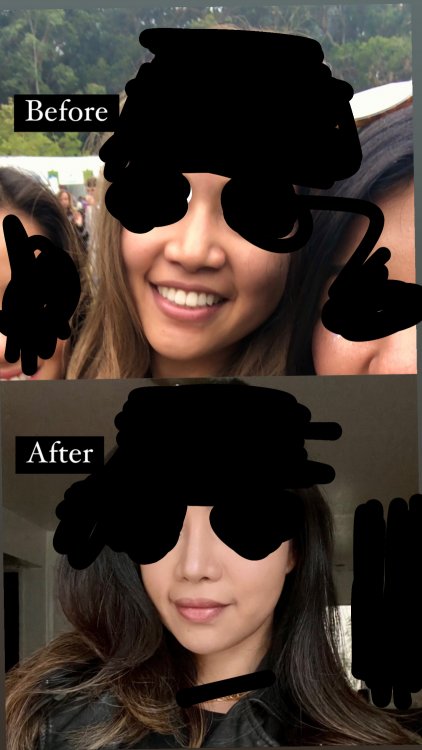 ---